Thinking Game for 1st, 2nd, and 3rd Grades
Critical thinking brain games | Science | English| Math games for 1st to 3rd grades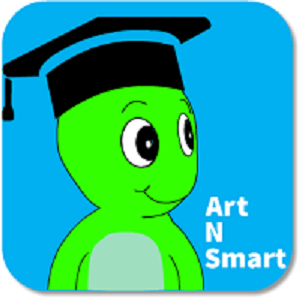 What will we learn in thinking games for age 6-9?
We will learn letters and words in English, play math games (including multiplication), design art, memorize opposites, synonyms, singular and plural, entertain ourselves with thinking games, practice fine motor skills, become familiarized with the human body and brain anatomy, journey through the planets and constellations, increase our vocabulary, encounter proverbs, practice listening and visual memory games, puzzles and more… just watch!
This is an adventure of a range of thinking games suitable for children in 1st to 3rd grades, where the user helps Donny (the friendly dinosaur) and the city's residents repair the damage caused by the storm. The only way to return the city to its original condition is to provide creative solutions for the problems. These critical thinking brain games include more than 60 activities in various fields related to language, math, English, science, logical series, memory, time, and more.
Our technology enables us to address the child by name and provides personal feedback throughout the game. In this way, we boost the child's self-confidence, increase his attention and concentration, and develop his independence.
Upon purchase, you will get the download files to install on your computer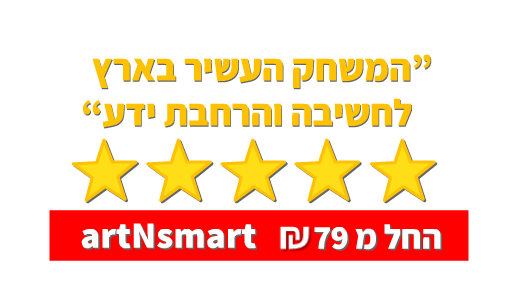 Upon purchase, you will get the download files to install on your computer
The thinking games for 1st to 3rd Grades
Develops Learning Motivation
Develops Attention and Concentration
Encourage Creativity and Imagination
"We wanted to say Thanks! to all our customers who chose us to develop their children's skills. Thank you to the 18,000 children who play our games every day, the educational institutions in Israel, the museums, and preschool teachers that chose us. We work hard and enjoy creating the games…"    The artNsmart Team 
Math games for 1st to 3rd grades | critical thinking brain games | learning English | thinking games for age 6